Simba is in da' House! The Foster Family Experience Begins.
Simba is in da' House! The Foster Family Experience Begins.
Here's a rather significant update on my application to be a foster family for a Mira Foundation Guide-dog puppy… while I was in Niagara Falls, I got a call that my application had been accepted and that puppies would be available the following week and if I could come and pick one. So last Tuesday we all jumped in the car and headed over to the Mira Foundation offices in Saint-Marie-Madeleine in Quebec and came home with Simba: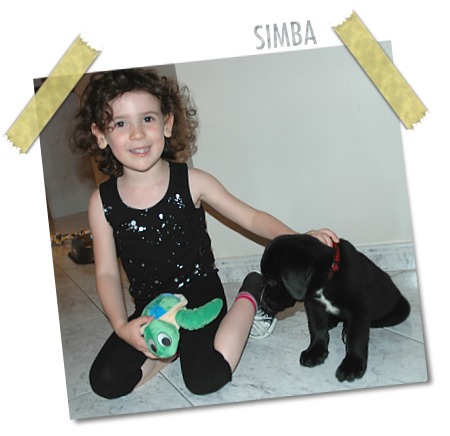 Simba was born Mai 10th, 2007 and is a Labernese, the patent breed created by Mira formed by a mix of Labrador and Burmese Mountain Dog. The end result is a stockier looking Lab with a bigger build and gentle temperament and extremely intelligent. He's been with us now for 2 days and already has been catching on to the concept that if you need to pee, you go to the door. We've obviously had a few accidents (oops, I hear my wife scolding him as I type this lol!) but that's expected and will continue for quite awhile but we're working on it.
So that's about it for now… If you'll excuse me, I need to get my ass in gear and but together the newsletter after a 2 week hiatus.
Dan