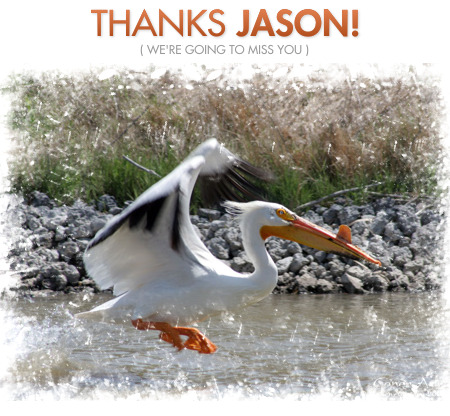 Our good friend, resident photo pro and fellow staff member Jason Canen has decided to pass the torch on his moderation duties as life beckons him to other responsibilities and he looks to regain his sanity. ZING! In all seriousness though, thank you very much Canen for your years of dedication to P2L both as a contributing member and as a hard working staff mod. Your work here was truly appreciated by everyone and I can't thank you enough for everything. I hope you'll still pass by and say hi on the forums and you are welcome back to staff any time.
For those of you not familiar with Jason's beautiful photography, check out his website at www.canenart.com and browse the gorgeous pictures this guy has managed to capture.
Thanks again Jason and all the best with CanenArt and your future endeavours! Don't be a stranger.
Dan