Using Social Media To Drive Traffic
Using Social Media To Drive Traffic
Just published a new article I received from Sitepro that I thought was a pretty cool little introduction to Social Media driven traffic and wanted to share.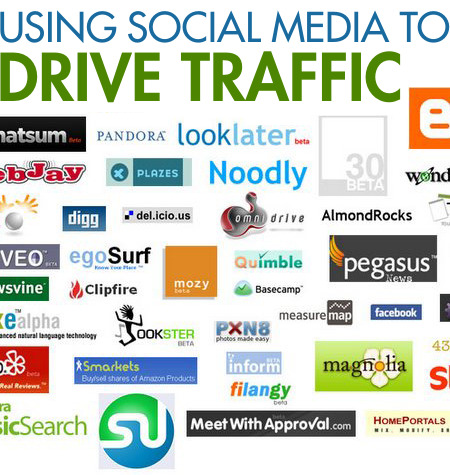 SMO, or Social Media Optimization, helps build website traffic by using social media based websites. The dawning of web 2.0 has seen many different social media websites crop up in an equally large number of different guises. Content sharing, social bookmarking, and collaborative websites form the basis of this initiative and it is these types of websites that you need to use in order to leverage the power of the social web. In today's article written by Matt Jackson, we'll show you how to take full advantage of social media to start driving traffic to your website.
Please read the rest of the article by clicking here and reading it on the P2L Publishing System.
Comments are welcome!
Dan