I've started cleaning out my rather insane list of web favorites and like I've done in the past I'm going to post some of the more handy ones I have that you guys might also get some use out of. The first site I would like to share features over 30 free HTML email templates at www.campaignmonitor.com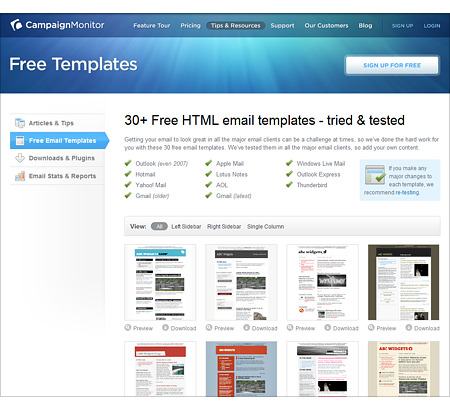 I actually found these awhile back when I was looking at converting the P2L newsletter from plain text to a dressier HTML format. Never did end up using any for the current newsletter (which is currently on hold until v5 is launched) but hopefully we'll have something sexy with the new version!
And for the record, Michael Bay is AWESOME!
Enjoy,
Dan