The AMAZING Artwork of Tiago Hoisel!
The AMAZING Artwork of Tiago Hoisel!
What exactly is the deal with everyone named Tiago having a ridiculous amount of creative talent? Officially, 100% of the Tiagos I know are AMAZING artists or designers of some sort… ok so I only know 2 guys named Tiago, but 100% is 100%. So today I want you guys to meet the awesomeness that is Tiago Hoisel.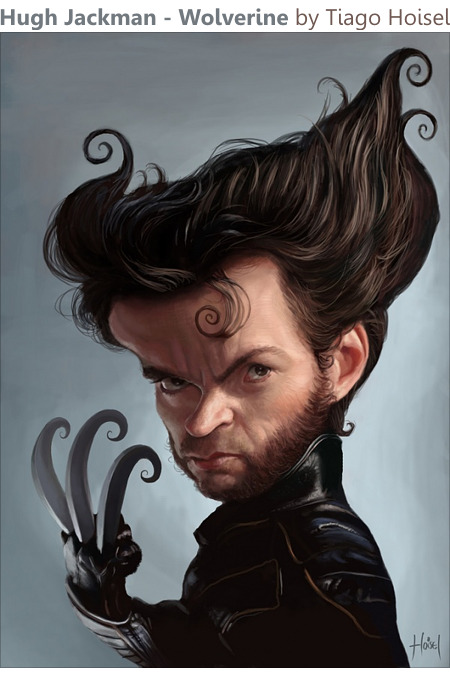 Tiago is a young man at 24 (he hits the quarter century mark in a couple of months) and resides in São Paulo, Brazil and is already developed some AMAZING graphical skills, producing some fairly jaw dropping caricatures and paintings. Please visit his personal site at hoisel.zip.net or you can check out his CGSociety page at tiagohoisel.cgsociety.org and bring something to clean the drool. I noticed he was recently featured on Digg, so he seems to be attracting a huge audience right now, and he deserves it. So congrats Tiago on all your current and future success, keep up the awesome work!
Enjoy all!
Dan