P2L Gets Featured on CSSMania, a Site Definitely Worth Visiting
P2L Gets Featured on CSSMania, a Site Definitely Worth Visiting
P2L was posted on the CSSMania main page this morning and I got a heads up about it from Marco, who wrote in to let me know we had been posted and that he was a fan of the site. You can also vote for us here. I've actually never seen CSSMania.com before, but this site is SWEET!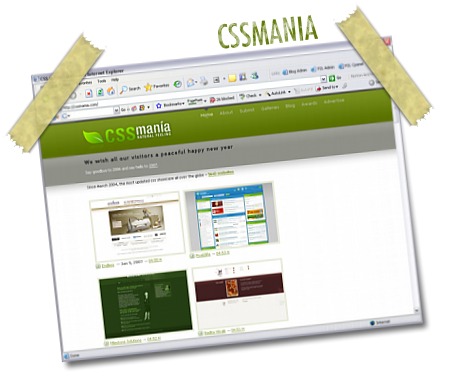 The site is basically part of a larger Blog network and this particular site showcases gorgeous CSS based websites covering all sort of topics. If ever you're looking to get inspired for your next web project, surf this showcase for awhile and take a gander at all the top notch work you may have never seen before.
Enjoy and thanks again for the showcase feature CSSMania!
Dan