Niagara Adventures Continue
Niagara Adventures Continue
Ah finally, a few minutes to sit down and write a few words… man this vacation has been exhausting! We've done all the fun stuff to be had in the area and here's a few pics:
Corina and I in front of the main falls from the Canadian side:

The Killer Whales swimming in Friendship Cove at Marineland: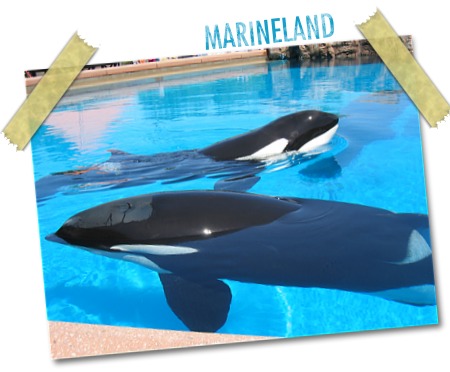 Feeding the bears (apparently they eat Cornpops, Marshmallows and Ice Cream Cones):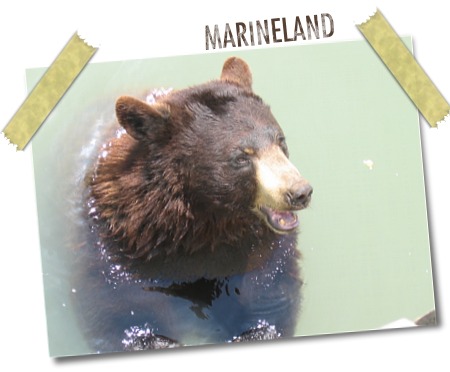 And here we are after going on the Maid of the Mist ride, which is the boat that takes you right in front of the falls. When you get the main part of the horseshoe falls, it's like torrential rains in your face:

So there's a little bit of what we've been up to!
Now time for bed… going to be a long day tomorrow 😉
Dan